SCHOOL ASSIGNMENT/DESIGN COMPETITION
Last spring our class got the chance to design a new visual image for the Hyvinkää City Museum. We were also informed that the best design would be chosen as the new official image for the museum. We formed groups consisting of four students each and decided on what would each one of us be in charge of. My tasks in the group were to create the business cards, to design the merch/goods for the gift shop, to design the signage for the museum space and to design a new website for the museum. Our group was ranked the second best.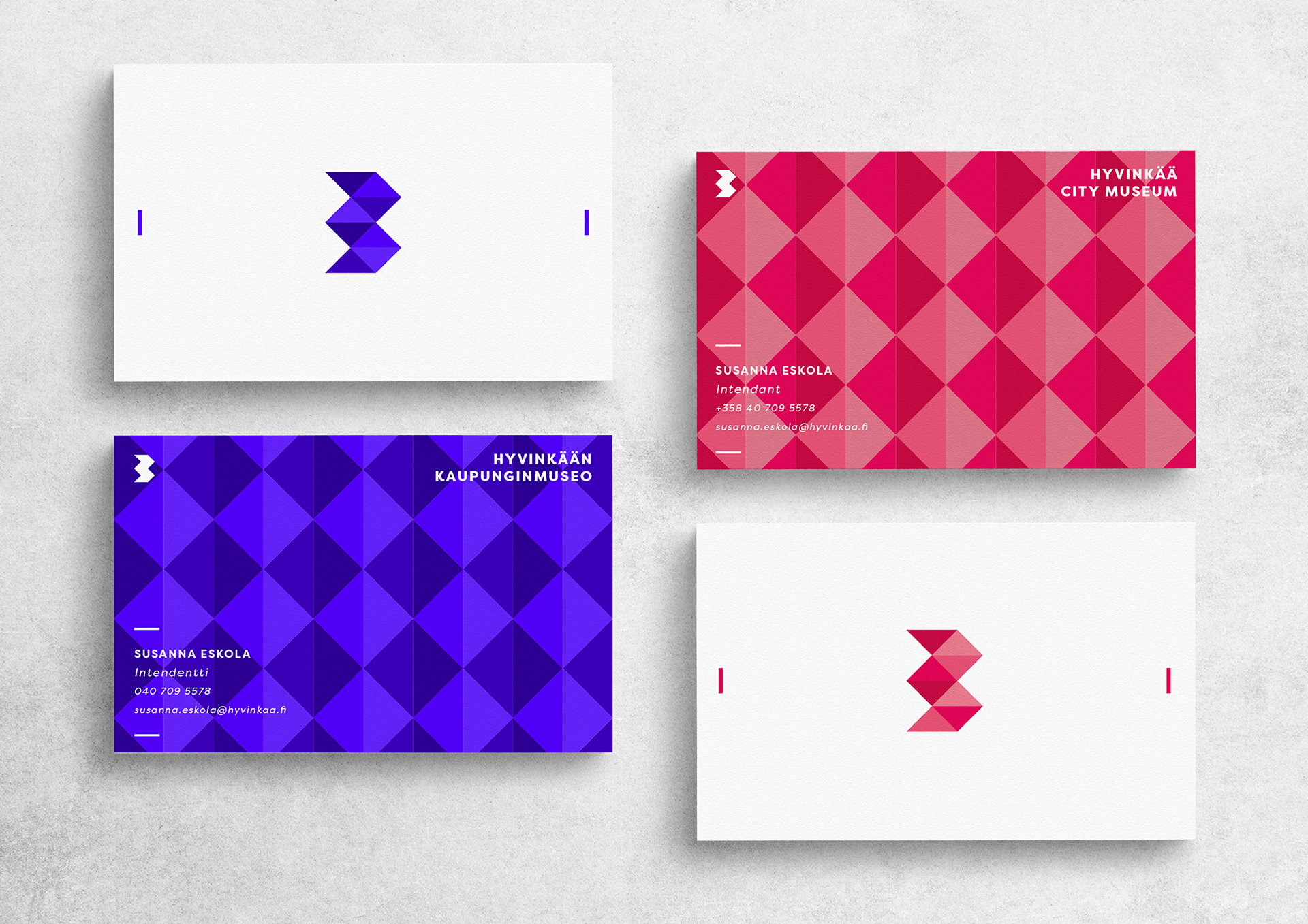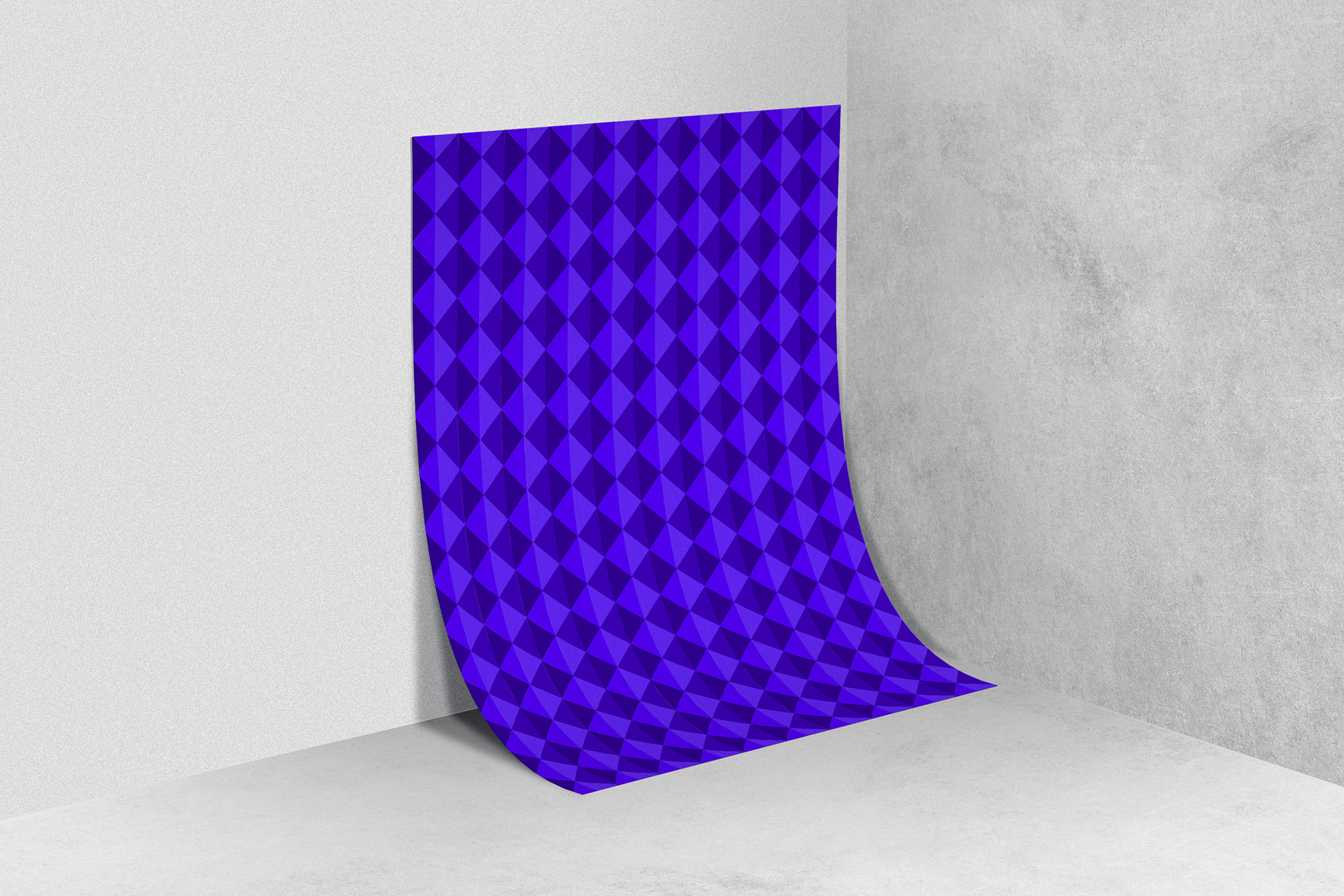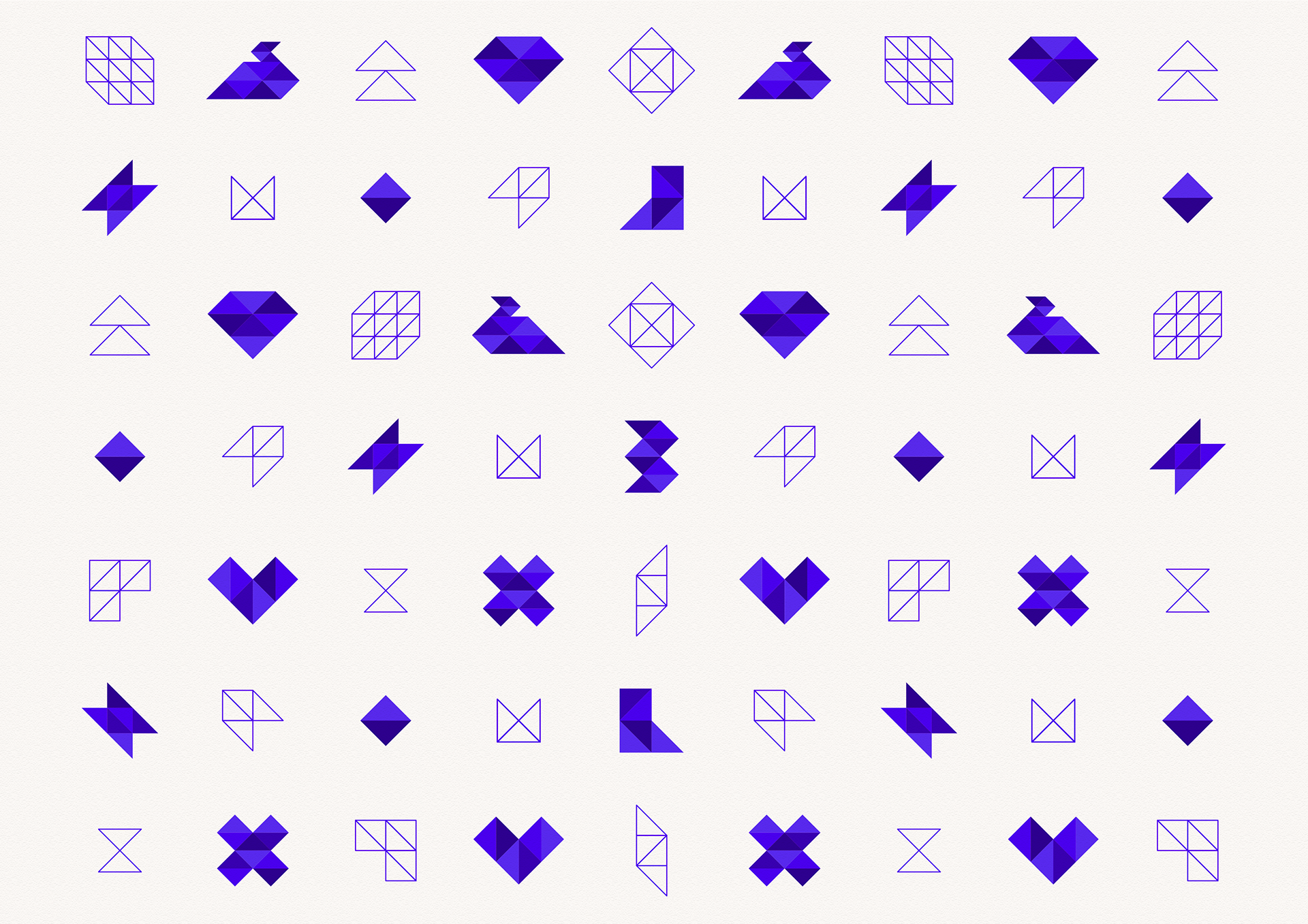 Patterns which I created from the logo designed by our team and which were planned to be used in most of the museum's graphic materials.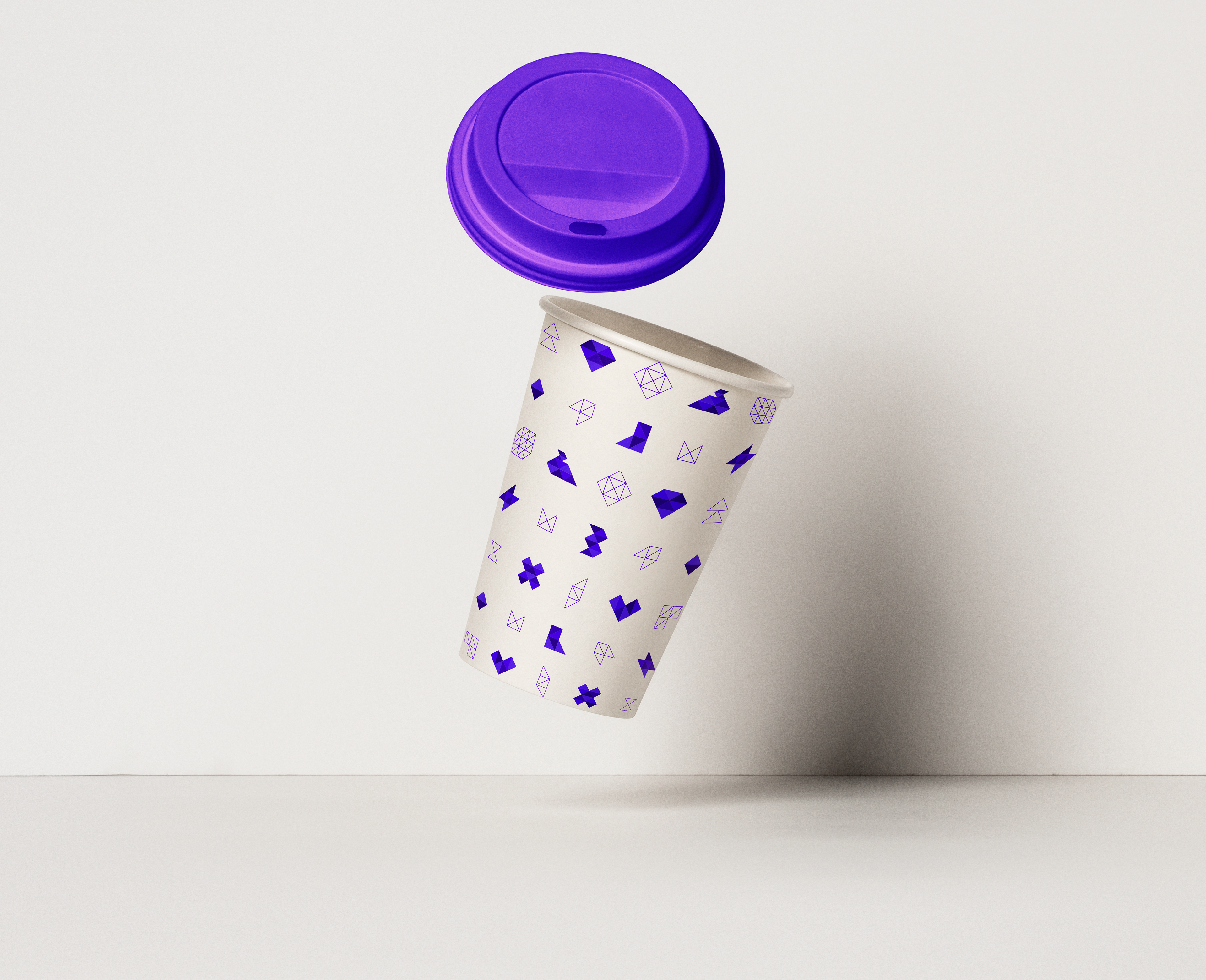 Paper cup for the museum cafe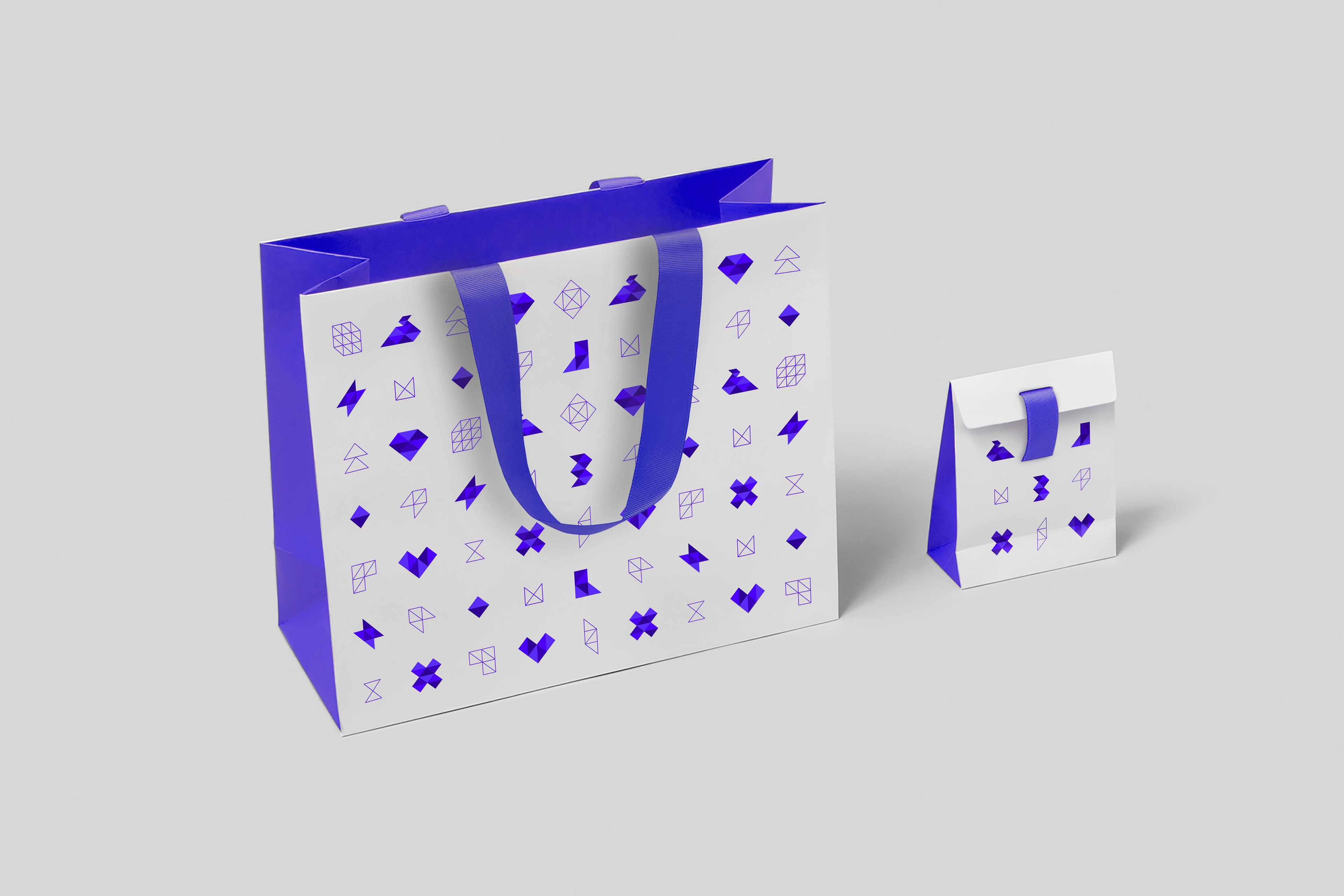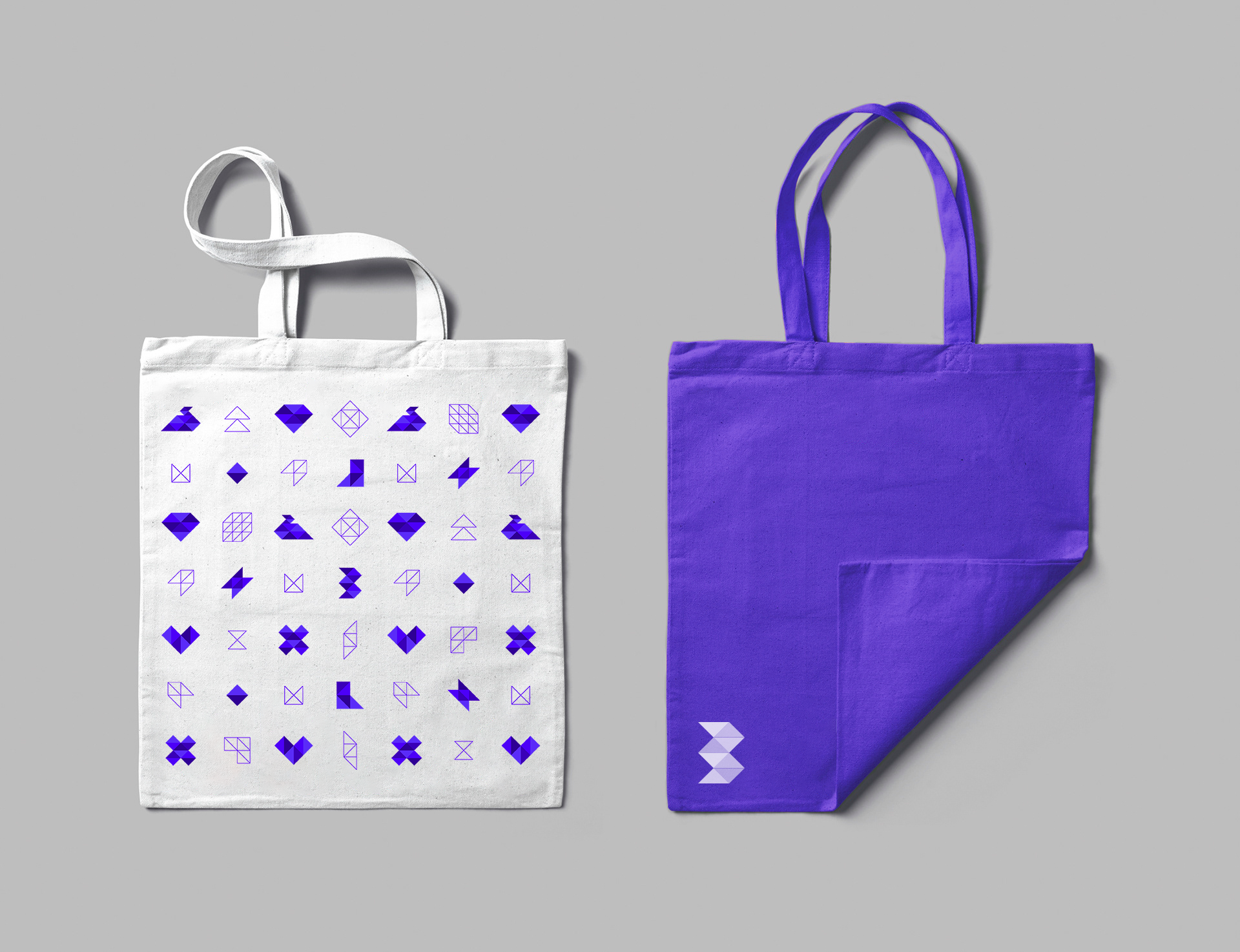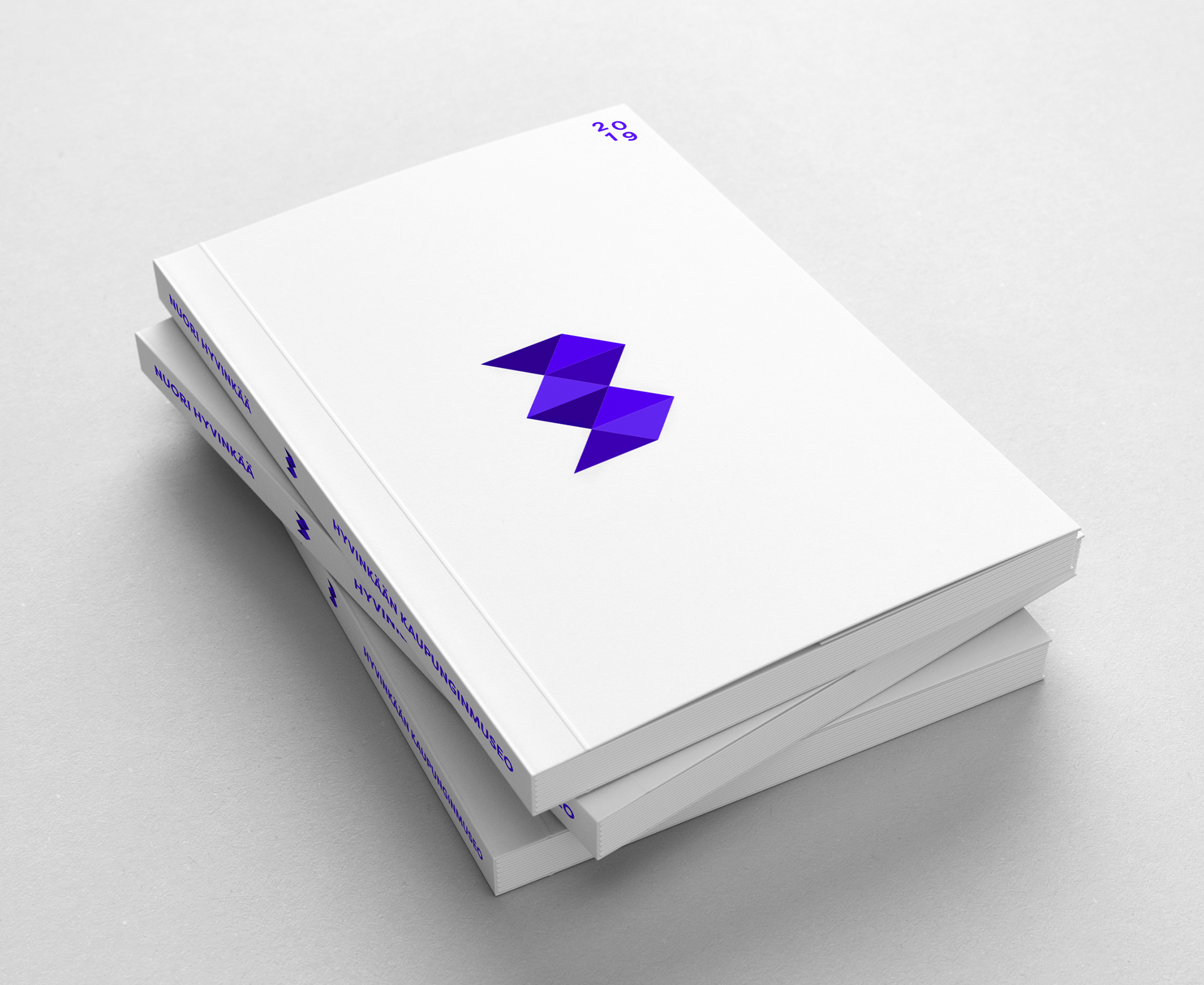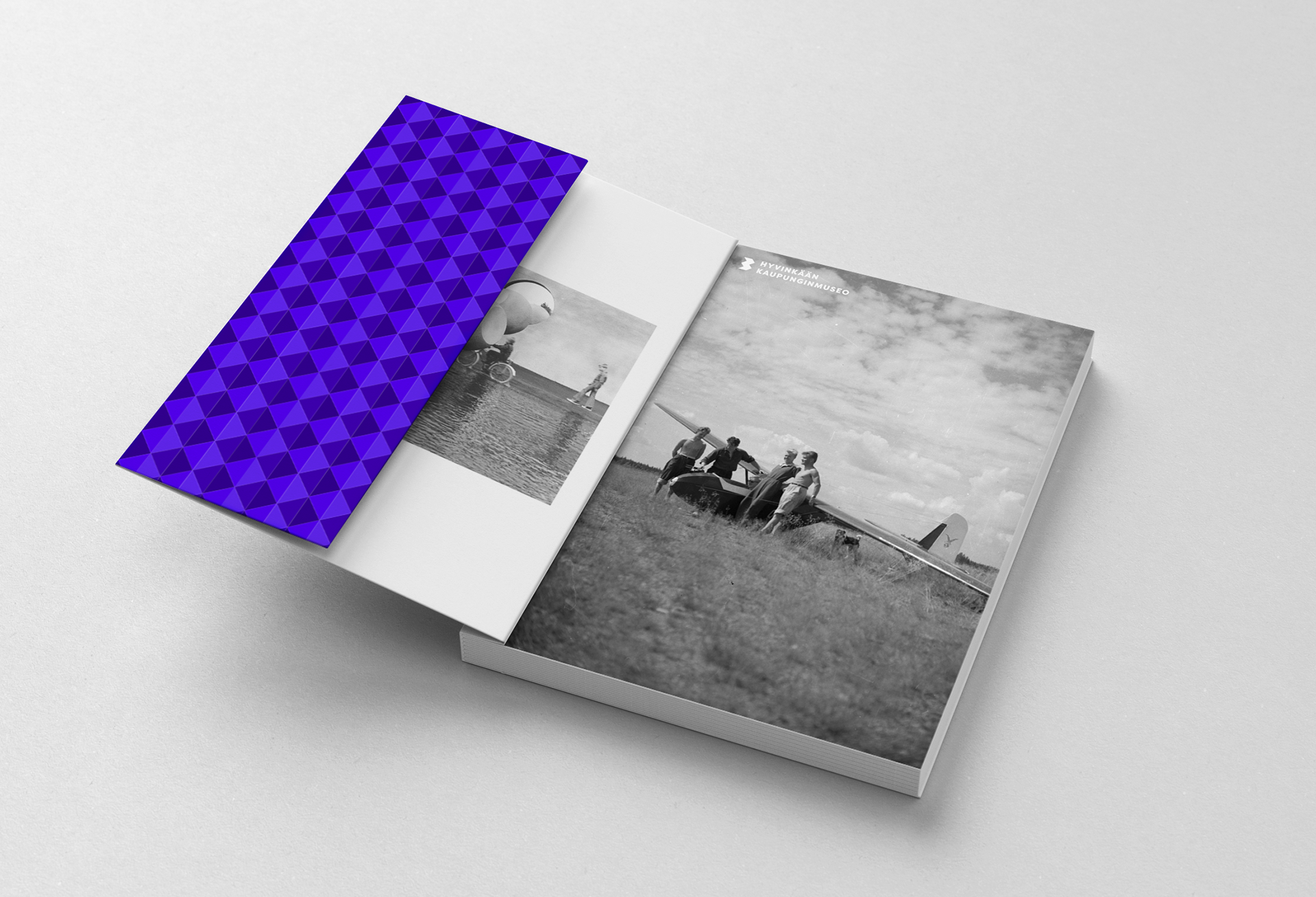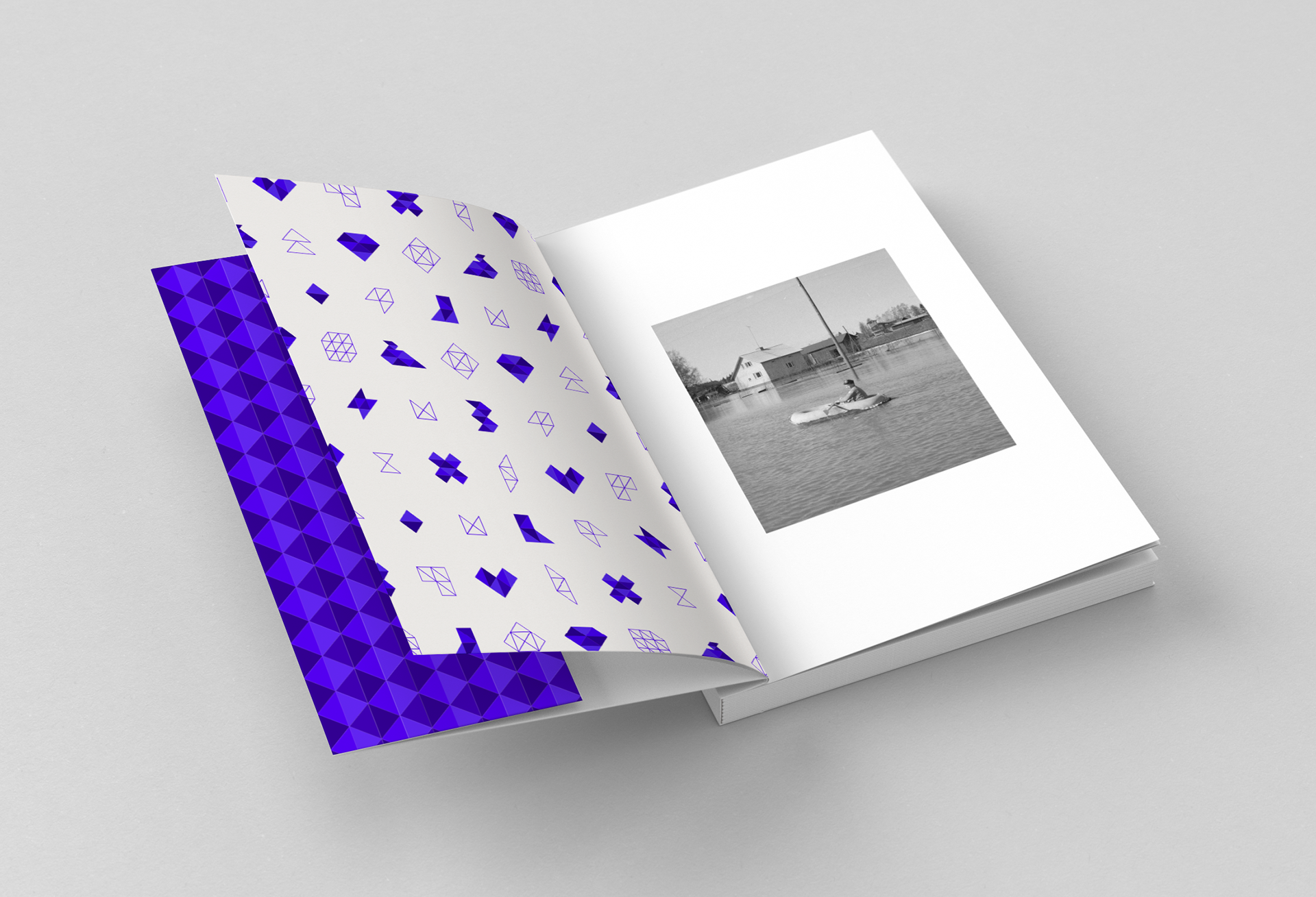 Coffee table book about a future exhibition